Residential Electrical Riser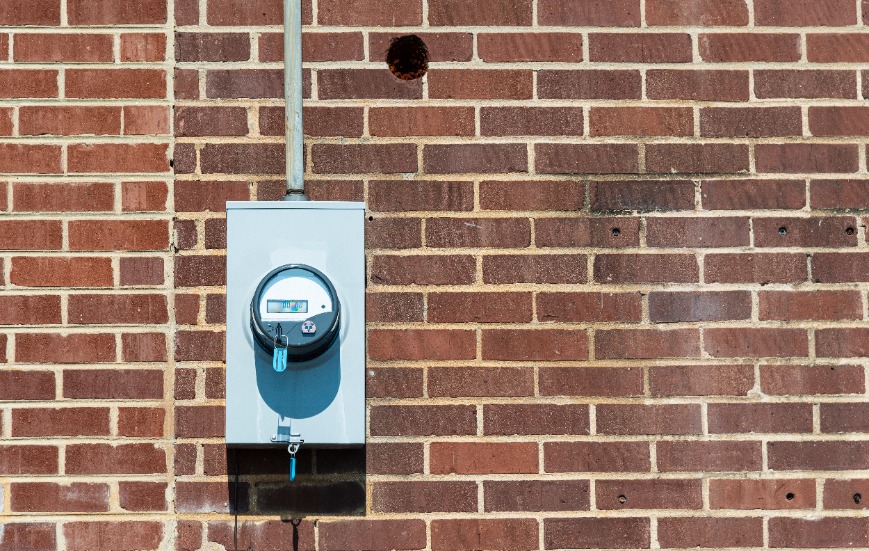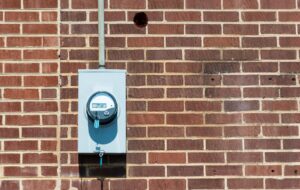 At Brandon Electric, we understand that your home's electrical system is a critical component of your home's safety and comfort. That's why we take residential electrical riser installations and repairs seriously. We are the trusted electrical contractor for Tampa, New Port Richey, Spring Hill, Hudson, Brooksville and the surrounding regions, providing reliable and professional services.
Call our experts today!
Residential Electrical Riser Repairs & Installations
A residential electrical riser is essential to the safety of your home's electrical system. It is a critical component that helps protect your home from electrical shocks, fires and other dangers. The riser is the conduit that runs from the ground to the top of the house and is responsible for carrying all the electrical wiring to and from the house.
If you have an existing residential electrical riser, it will need to be inspected and maintained regularly. Regular inspection and maintenance are essential to ensure that the riser is in good working condition and is up to code. Our experienced team of electricians can inspect and repair your riser to make sure it is safe and working as intended.
If you need to replace your existing residential electrical riser, Brandon Electric is the best company to call. We provide professional installations of new riser systems that are up to code and meet all safety requirements. We will work with you to ensure that your riser is properly installed and that all wiring is properly routed.
We also provide emergency services for residential electrical riser systems. If you experience any problems with your electrical system, we are available to help. We can quickly diagnose and repair any issue with your riser and provide emergency repairs as needed.
At Brandon Electric, we are committed to providing the best service and the highest quality residential electrical riser equipment and installations. We have years of experience servicing residential homes and can help you with any electrical riser needs you may have. Contact us today for more information about our services and to get started.