Top Rated Electrician in Kissimmee, Tampa, Orlando & Beyond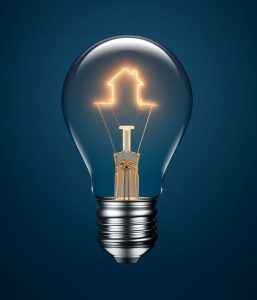 At Brandon Electric, Inc., we offer a full range of electrical services and are renowned as the top rated electrician in the region. We offer residential and commercial customers everything that they need to stay Powered to Perform, and our team is available 7 days a week.
Call now to schedule your service!
A Top Rated Electrician for Any Electrical Service
Brandon Electric, Inc. has a complete service offering, and we specialize in a wide range of electrical repairs, installations, and services. Choose from:
Residential Repairs
Commercial Services
New Construction
Energy Savings Solutions
and Much More!
Whether you need to rewire your home, schedule residential electrical repair, replace electrical panels, or outfit your new home or business with the electrical system that best meets your needs, our expert electricians and technicians can help.
Licensed. Certified. Professional. Affordable.
When you choose Brandon Electric, Inc. for your electrical repairs, service, and installations, you can rest easy knowing that you have chosen a company that is equipped - and licensed - for the job. We are licensed, certified, and insured. In addition, we hold an A+ Rating with the Better Business Bureau for our top-quality service and customer support.
Our electricians and technicians are always courteous and professional, and they'll ensure that you are always confident and educated about the decisions that you make for your electrical system.
Our team is always proud to offer all our top-quality services for affordable and competitive rates. It's important for all home and business owners to have the top-rated service that they deserve, and we do our part to ensure that every home and business is always powered to perform optimally.
Brandon Electric, Inc. is proud to serve Tampa, Orlando, Kissimmee, Lakeland, Clermont, and the surrounding regions, so if you are looking for a top rated electrician near you, contact us today!