Electrical Panel Breaker Box Repair, Replacement & Installation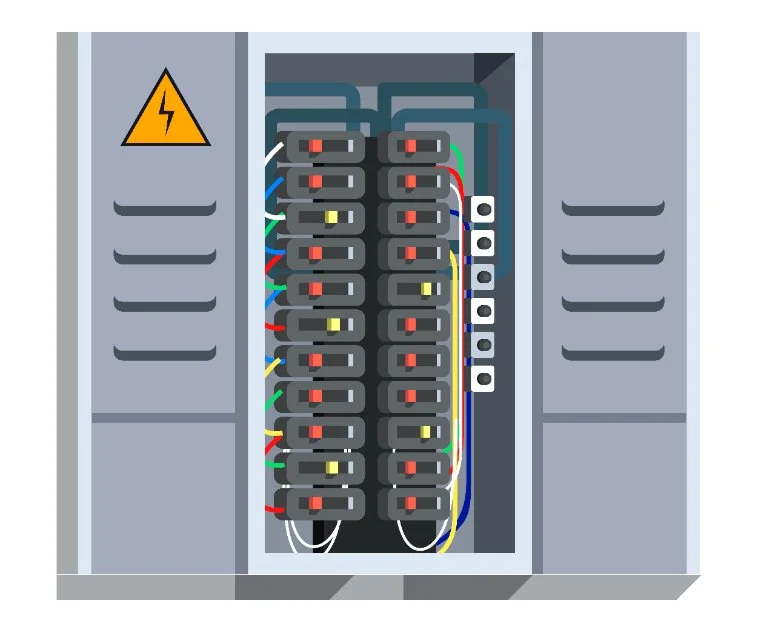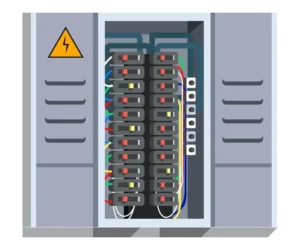 Brandon Electric can provide you with all of the information you need to know about your residential or commercial electrical panel breaker box. We can provide details on your particular model and its capabilities and help repair, upgrade or replace your panel box as needed. If you think you might need a panel box repair or replacement - or simply want to upgrade your panel to expand your capabilities, our team can help. Please call our experts today!
What Is an Electrical Panel Breaker Box?
An electrical panel breaker box refers to the panel, or box, that is used to connect your home or business with your electrical source, such as your local power grid. Inside this breaker box is the breaker panel,  where your breakers are housed and used to convert exterior energy into interior power through the wiring of your home. This can also be referred to as a power panel, electrical panel, circuit breaker box, and many other names. Mostly, though, they refer to a group of components used to power your home or business.
What Is the Cost for Replacing Your Electrical Panel?
Pricing is relative to the power needs of your home or commercial property and whether your existing wiring and other components will be compatible with the panel that fits your needs. In most cases, prices can range anywhere between $900-$2000 as an average cost for replacing electrical panel equipment. For those interested in the cost to upgrade electrical panel equipment and capacity, you might be looking at higher price ranges depending on how much more power you'd like to be able to safely convert around your property. In most cases, these upgrades can range from $2000-$4000 dollars.
Do I Need a Electrical Panel Breaker Box Replacement or Upgrade?
The decision to replace a panel box depends on the state of your current panel box, whether it is up-to-code, working properly, free of any fire or safety hazards, meets your power and energy supply needs, and is in accordance with insurance requirements. If it's working fine, up-to-code, and simply needs a minor repair, a licensed electrician like Brandon Electric can help repair your panel quickly and easily. Oftentimes, a circuit repeatedly tripping causing home and business owners to believe the need a full replacement when, in realty, they may simply need to replace a breaker, a fuse, or any number of other more minor components.
How Do You Replace a Circuit Breaker?
Most handy homeowners can replace a circuit breaker on their own - as long as they follow a few crucial steps. Learn how to replace a circuit breaker and read on for important safety precautions.
Want to Hire a Pro?
While some experienced homeowners may be able to replace a circuit breaker on their own, we always recommend hiring a licensed electrician for any electrical job. There are crucial steps and attention to detail is a must to ensure safety and prevent fire hazards from a poor installation. Oftentimes, problems don't occur as a result of the installation itself, but in a miscalculation in necessary amperage, incorrect breakers for particular wire sizes, and other potential hazardous mistakes along the way. If you would like an expert opinion on your electrical panel breaker box, need to schedule a repair or replacement, or have any other electrical service needs, please contact us today.