Electrical Service Riser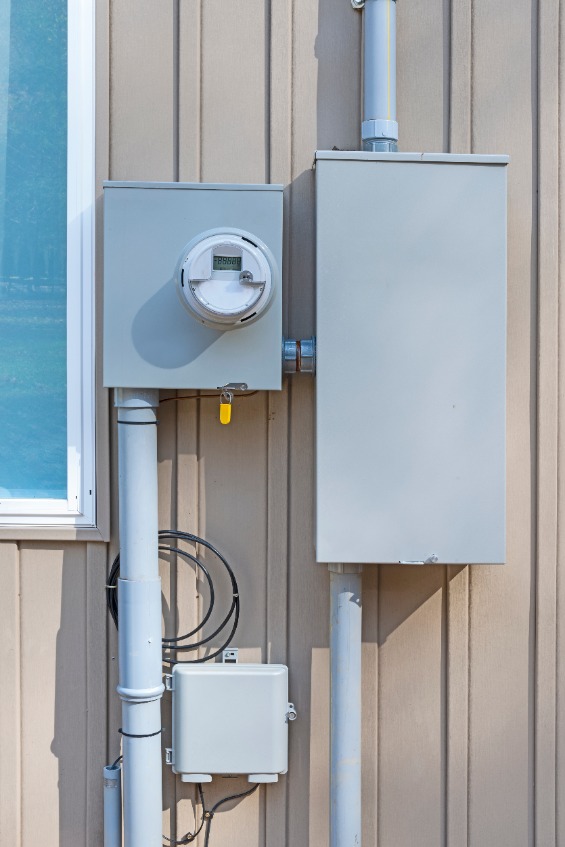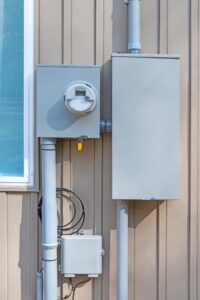 At Brandon Electric, we understand how important it is for your business to have reliable and effective electrical service risers. That's why we are proud to provide comprehensive services for all your electrical service riser needs in Tampa, New Port Richey, Spring Hill, Hudson, Brooksville, and the surrounding areas.
Call now for service and support!
What Is an Electrical Service Riser?
An electrical service riser is a type of electrical wiring that serves as a connection point between a commercial or residential building and the power grid. It is a main electrical line that delivers electricity from the utility company to the building's main electrical panel. In some cases, the electrical service riser may also be referred to as a "riser panel" or "riser box."
When it comes to commercial and residential electrical service risers, there are a few differences. Commercial electrical service risers are typically larger, higher voltage, and more complex than residential risers. Commercial risers also require more specialized and specialized equipment, such as transformers and switchgear, when compared to residential electrical riser equipment.
Can You Repair an Electrical Riser?
It is possible to repair a faulty electrical service riser, but it is important to contact a licensed electrical contractor to ensure that it is done safely. At Brandon Electric, our experienced electricians can diagnose and repair any electrical service riser issues. We also offer installation and maintenance services for new or existing electrical service risers.
How Much Does It Cost to Replace a Riser?
Replacement of an electrical service riser can be costly, depending on the size and complexity of the riser. Brandon Electric can provide you with an accurate estimate for riser replacement, so you can make an informed decision about the best course of action for your home or business.
As a trusted electrical contractor, Brandon Electric is here to provide you with reliable and quality electrical service riser repair and services. Our electricians are certified and insured, and we are committed to providing exceptional customer service. We are dedicated to ensuring that your electrical service riser needs are met safely and efficiently.
If you need any electrical service riser services, contact Brandon Electric today. We are here to provide you with quality and reliable services at an affordable price.