Lightning Arrester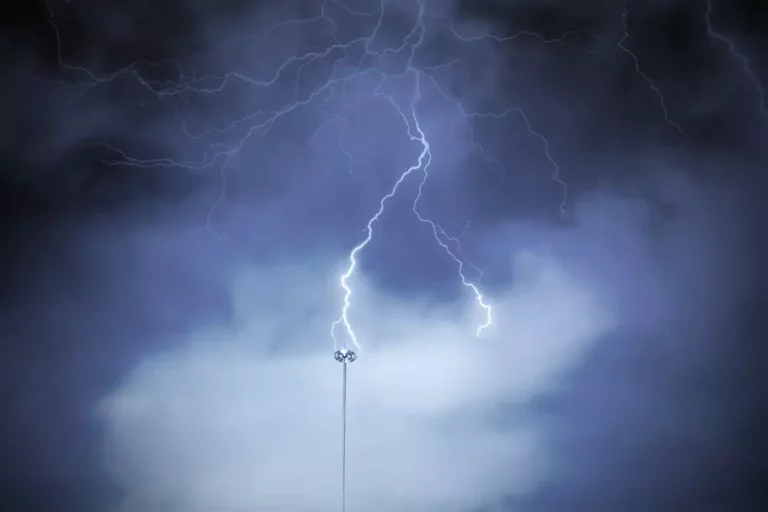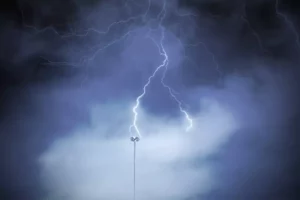 Welcome to Brandon Electric, your go-to licensed electricians in Central Florida. We are proud to offer our services to those in Tampa, Lutz, Riverview, Carrollwood, Cheval, and the surrounding regions. Our team of experienced electricians is here to help with all your electrical needs, including lightning arresters.
What Is a Lightning Arrester?
A lightning arrester is a device that protects your home or business from the damaging effects of lightning strikes. Without a lightning arrester, your electrical system is at risk of damage or even complete destruction.
Lightning arresters work by providing a path of least resistance for lightning strikes to follow. This path diverts the electrical charge away from your home or business and into the ground, preventing damage to your electrical system. Lightning arresters can also protect against power surges, which can be caused by other factors like electrical storms or faulty equipment. Learn more about how lightning arresters work HERE.
Lightning Arrester Services & Support
At Brandon Electric, we offer a variety of lightning arresters to suit your specific needs. We can install lightning arresters for residential and commercial properties, and we can help you choose the best lightning arrester types for your specific situation.
One type of lightning arrester we often recommend is the surge arrester. Surge arresters are designed to protect against power surges caused by lightning strikes, as well as other sources of power surges. They are typically installed at the point where your electrical service enters your home or business, providing protection for your entire electrical system.
Another type of lightning arrester we offer is the lightning rod. Lightning rods are long, thin metal rods that are placed on the roof of your home or business. They work by attracting lightning strikes and providing a safe path for the electrical charge to follow. This prevents the lightning strike from causing damage to your property.
No matter what type of lightning arrester you choose, our team of licensed electricians can help with your lightning arrester installation process. We will work with you to ensure that your lightning arrester is installed safely and correctly, providing maximum protection for your property.
Contact Us Today
If you are in need of a lightning arrester for your home or business - or need any other electrical services, don't hesitate to contact Brandon Electric. Our team of licensed electricians is here to help with all your electrical needs.