Find An Electrician In Seffner, Florida
Looking to find an electrician in Seffner who you can trust to do quality work on your timeline?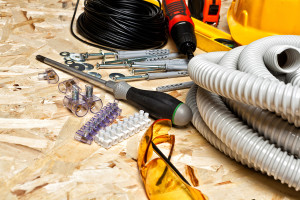 You do not need to worry about whether you will find an electrician who can come to your house if something goes wrong after hours. For over 20 years, Brandon Electric has provided 24/7 emergency services throughout the Tampa Bay area. When you need to find an electrician in Seffner for repair, it can be difficult to find a trusted electrician who is able to prioritize your needs and come to your home or office building quickly. The problem is more acute in an emergency. With Brandon Electric, we offer transparent and upfront pricing services, so that you always know how much a repair will cost and do not get stuck paying unexpected charges.
Brandon Electric, Inc. offers residential and commercial electric services, including:
You can talk to our existing clientele about our residential or commercial electric services. They used us and were very satisfied with the work we completed for them, Our ratings on Angie's List and BBB reflect this as well!
If you are looking to find an electrician in Seffner you can trust, call Brandon Electric today at 813-653-1473.