Riser Repair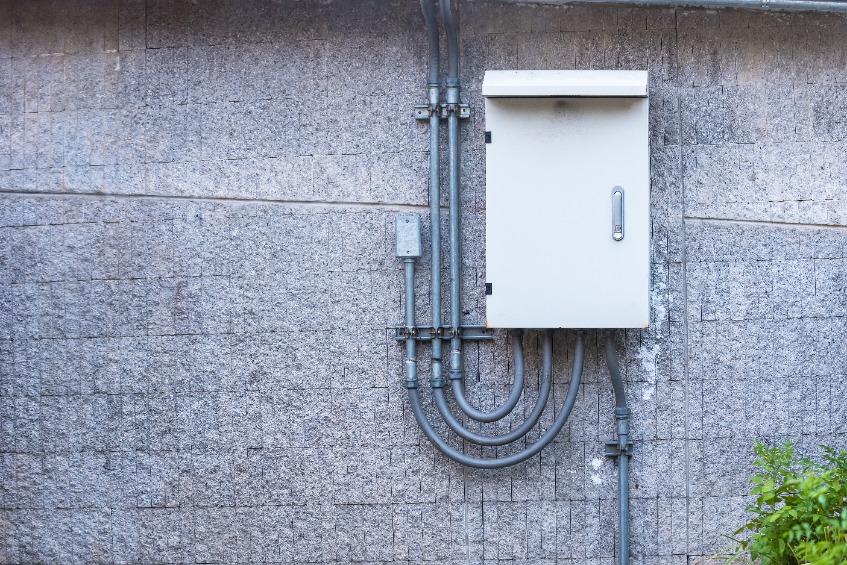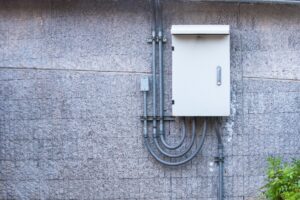 It is important to have a properly functioning electrical service riser. That's why we offer superior riser repair services for our customers in Tampa, New Port Richey, Spring Hill, Hudson, Brooksville, and the surrounding regions. When it comes to riser repair, we are the ones to trust.
Call our experts today!
How to Determine if You Need an Electrical Riser Repair
When it comes to repairing an electrical service riser, there are a few steps you can take to troubleshoot the problem. First, you should check your breaker box to see if any of the breakers are tripped. If they are, try flipping them back on and see if that resolves the issue. If not, you should then take all necessary safety precautions and check the wires to make sure they are properly connected and there are no loose connections. Additionally, if you have a fuse box, check to make sure the fuses are not blown.
In some cases, you may need to do more than just a basic troubleshoot. This is why it is always recommended to hire a professional electrical contractor for your electrical service riser repairs. Professional electricians are trained to be able to identify the source of the problem and provide the best solution, regardless of whether you have a bent overhead riser or any other number of problems. Not only that, but they also know how to safely and properly repair the issue.
At Brandon Electric, we are the trusted professionals for all your electrical service riser needs. Our team of certified electricians are highly trained and experienced when it comes to riser repair. We always take the extra steps necessary to ensure everything is done right the first time. We also use the latest in electrical equipment and technology to provide the best solutions for our customers.
No matter what your riser repair needs are, you can count on Brandon Electric to take care of it. We provide prompt and reliable services, so you can rest assured that you will get the results you need. Plus, since we are a local electrical contractor, we can provide personalized services tailored to meet the needs of our customers.
Riser repair is not something that should be taken lightly. It is important to hire a professional electrical contractor to ensure the job is done correctly and safely. That's why you should always trust Brandon Electric for all your electrical service riser needs. Contact us today to see how we can help you with your electrical service riser repair.